Your browser is too old
We can't provide a great video experience on old browser
Update now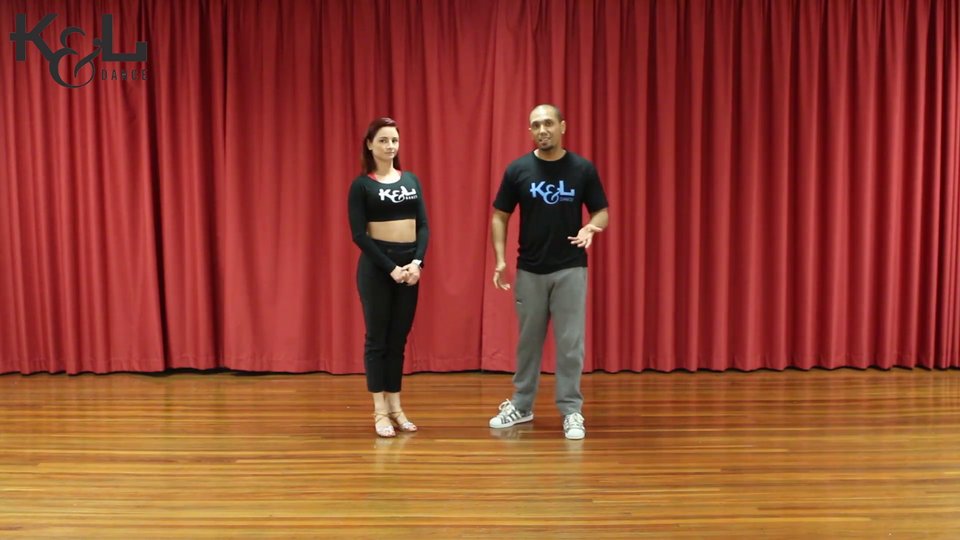 06:26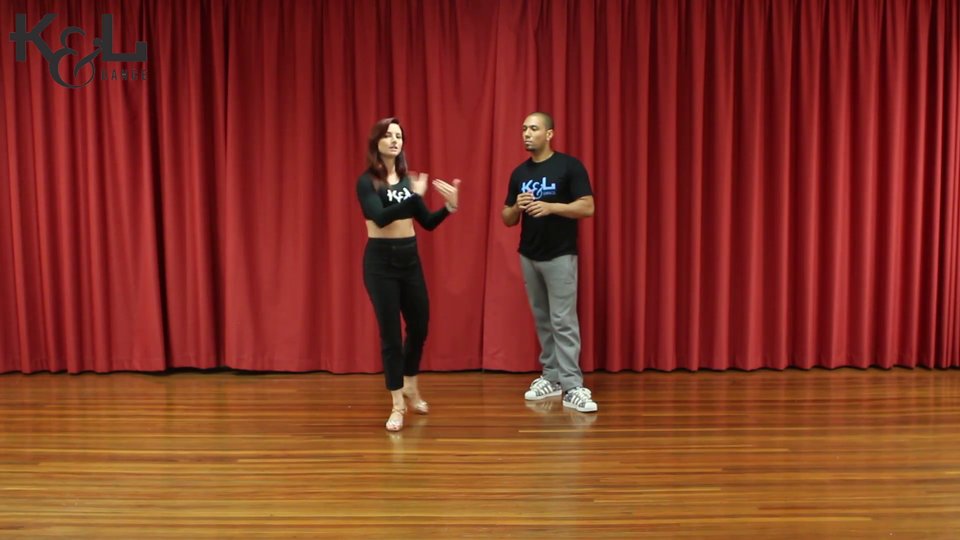 05:29
03:55
Basic travelling around the dance floor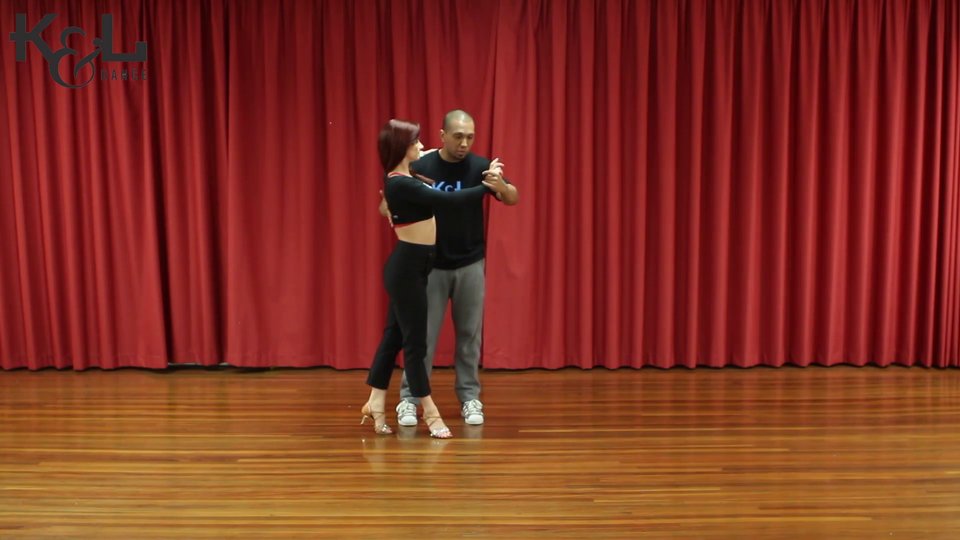 07:15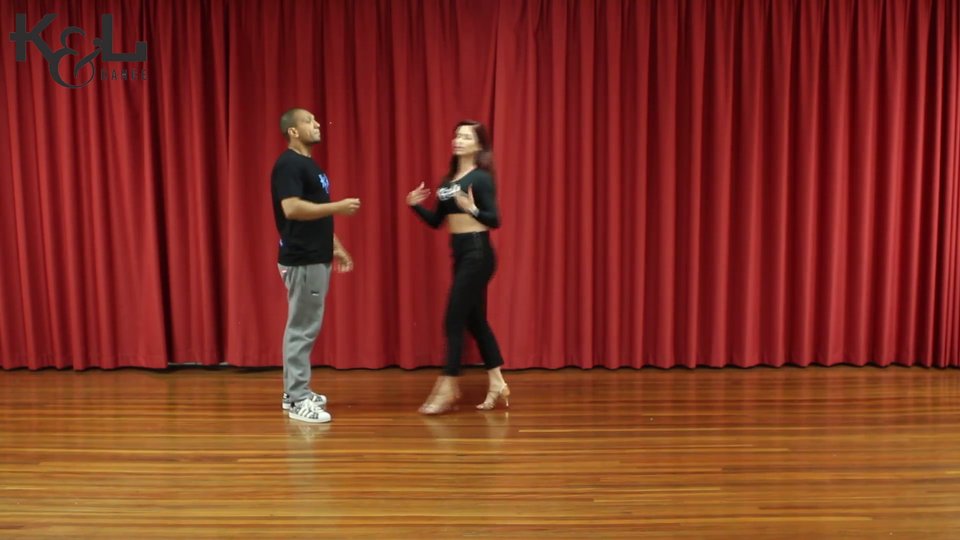 06:53
Simple Turn "Giro Simples"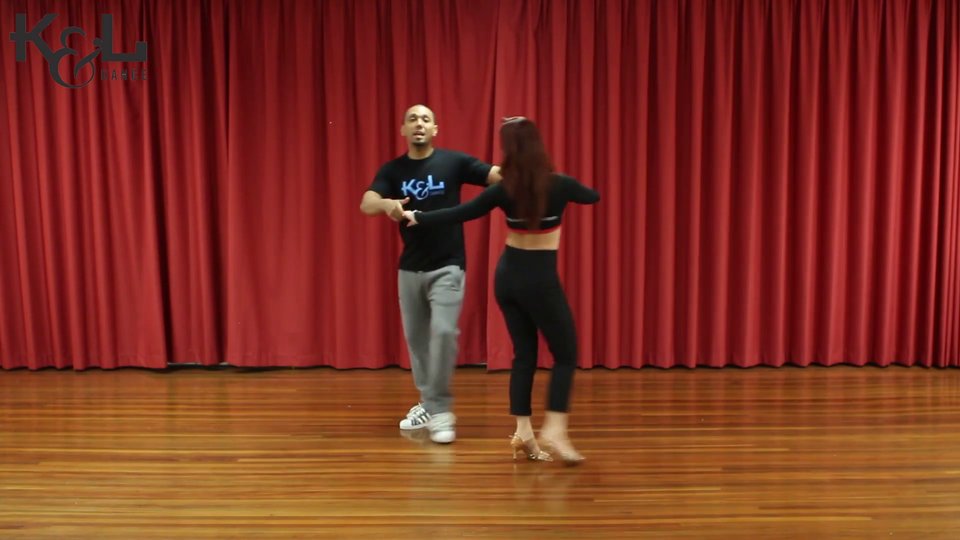 06:08
06:32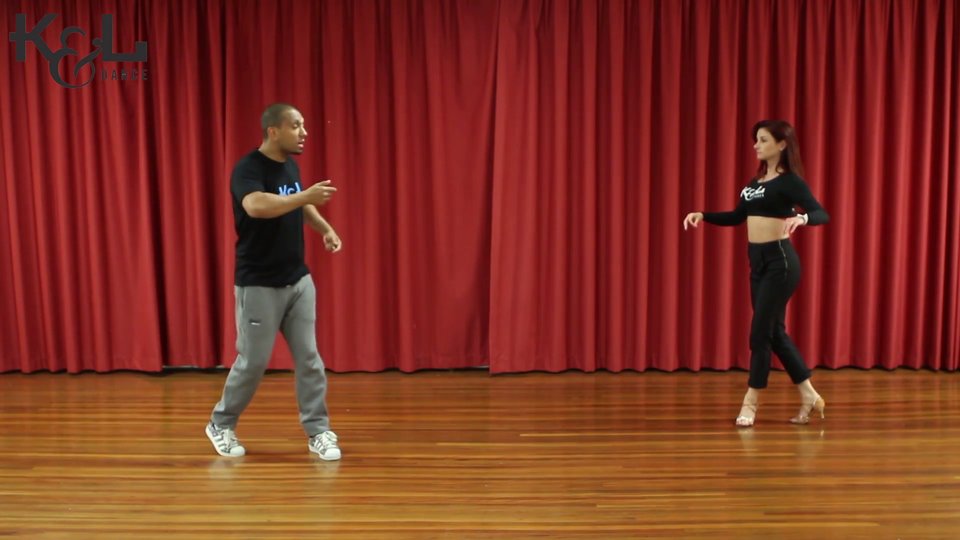 07:27
Elastic Contraction "Raul"
06:01
"Viradinha" with body movement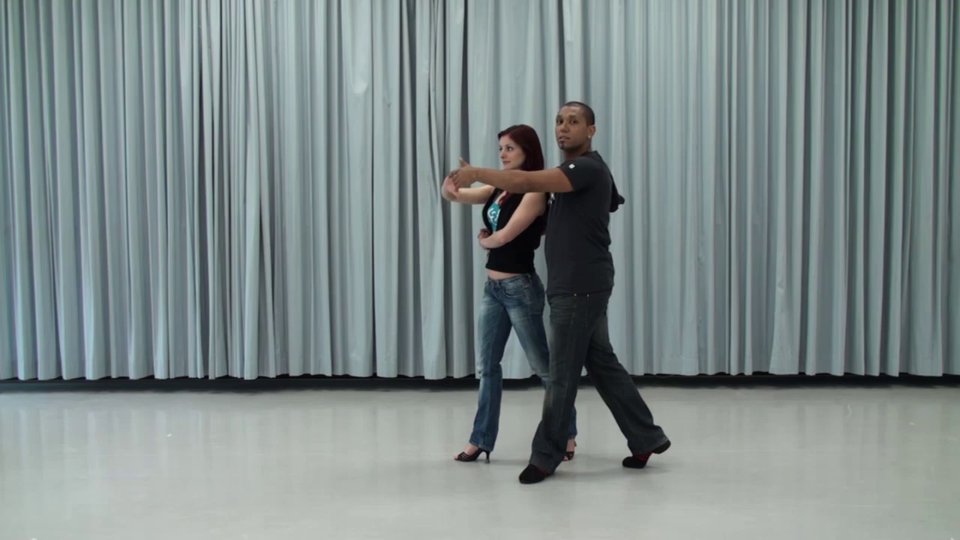 05:49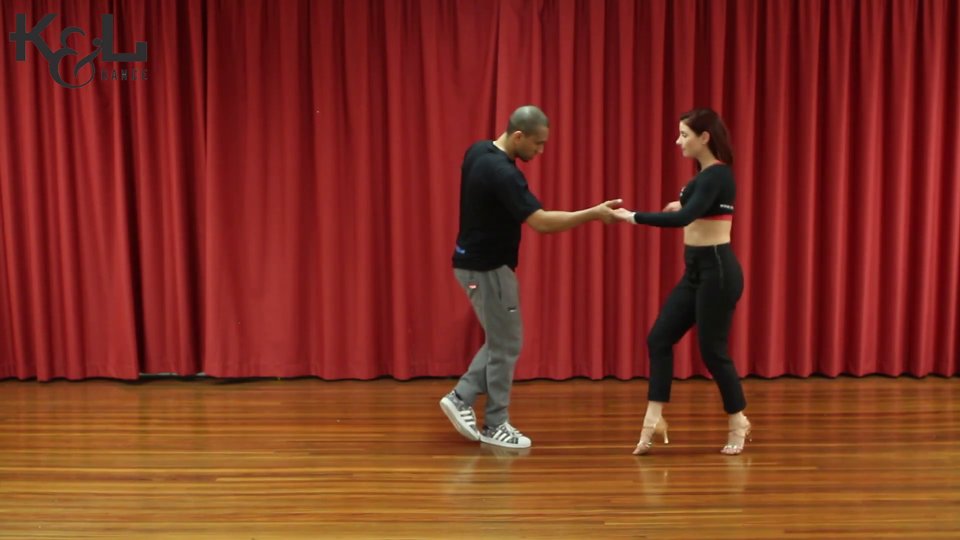 06:51
About This Class
This program teaches you all most important Brazilian Zouk movements to give you a strong foundation, prepare you to learn intermediate sequences and to get you on the dance floor in no time.
All movements are firstly taught slowly, breaking it down without music. Most of the movements Kadu and Larissa go through the steps separate so you can work on leaders and followers footwork before trying it together with your partner. At the end of the video, the movement is showed with music for you to learn how to dance it on the correct time of the music.